Hotels in Gracia, Barcelona
Choose from 3 hotels in Gracia, Barcelona.
Stars
Recommended
Traveller reviews
Choose your hotel in Gracia, Barcelona and if you book an accommodation of the "club" program you get our exclusive discount from the first booking, no need to sign up. You can also donate without extra cost 0.5% of the total amount of your reservation to a Charity Project of your choice.
Gracia
- Barcelona -
Show map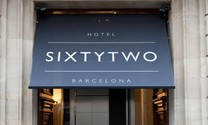 Gracia
- Barcelona -
Show map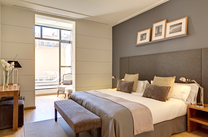 Gracia
- Barcelona -
Show map